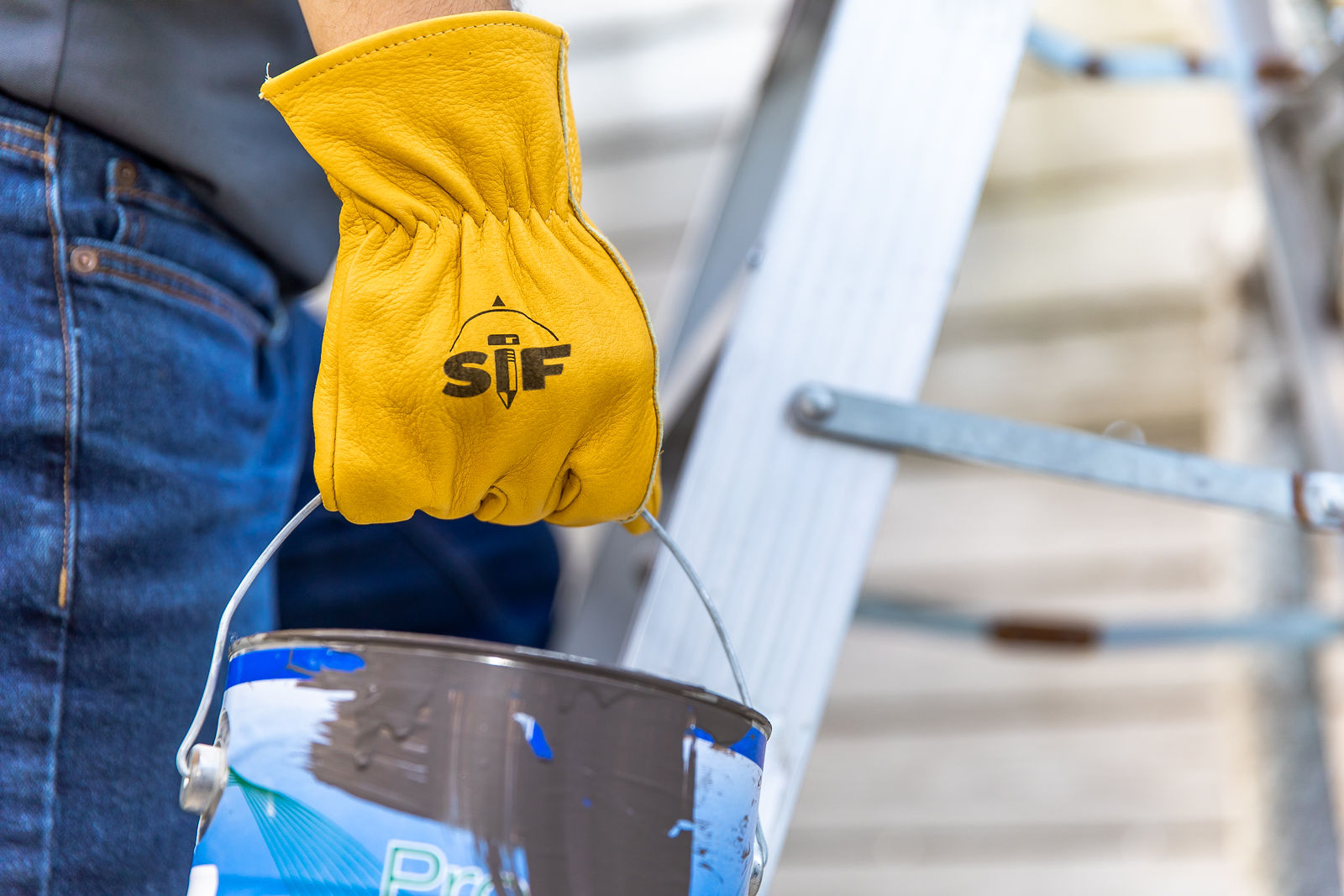 We Are SIF
Builders are the foundation upon which we were built. Since its founding in 1980, HomeBuilders Self Insurers Fund has been committed to providing workers' compensation for Louisiana's home builders and contractors. Throughout the company's long history, we have continuously adapted and evolved, providing members with the necessary resources to be safe and productive.
With a team of highly passionate and knowledgeable professionals, our top priority is the health and safety and healing of an injured worker. Driven by the philosophy to be the best for our members, we challenge ourselves to go above and beyond to provide the best service and value in the industry. We want members to know that we are here for them. We are not a larger, national chain that fails to deliver on promises. Instead, we are your Louisiana partner, working with you every step of the way.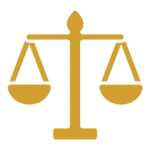 We Are STABLE
We are a fund that gives back to participants, with more than $100 million distributed since 1994.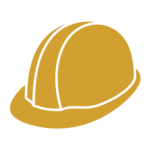 We Are DURABLE
Hundreds of workers' comp providers have come and gone, but not us. With us, you have a team you can always count on.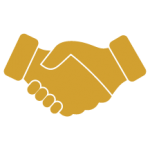 We Are DEPENDABLE
With us, there are no surprises. The same – yesterday, today, and tomorrow – we will be here for you.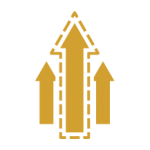 We Are COMPETITIVE
We challenge ourselves every day to provide our members with the best service and value in the industry.
Hear From Our Members
"Great place with friendly people."

"Fantastic local workers compensation insurance group... Easily one of the best companies in Baton Rouge."

"They know what I'm thinking. They know what I need, and they react accordingly."