BUILT
by Builders and Contractors.
for Builders and Contractors.
"Everything at HomeBuilders SIF is tailored to the builders and contractors who are our members. The success of our members is part and parcel to the success of SIF. We are all in this together and together we all win."
- Chris Duncan, CFO/COO, HomeBuilders SIF

Durable
Literally hundreds of workers comp providers have come and gone in Louisiana over the years. Not us.

Affordable
Your business shouldn't have to experience wild fluctuations in
rates. We strive to consistently offer competitive rates to our fund participants.

Stable
We are a fund that gives back to participants, with more than $90M distributed since 1994.

Pay Online
We offer online payment services for your convenience.

LHBA Endorsed
We are the only Workers' Comp provider endorsed by LHBA.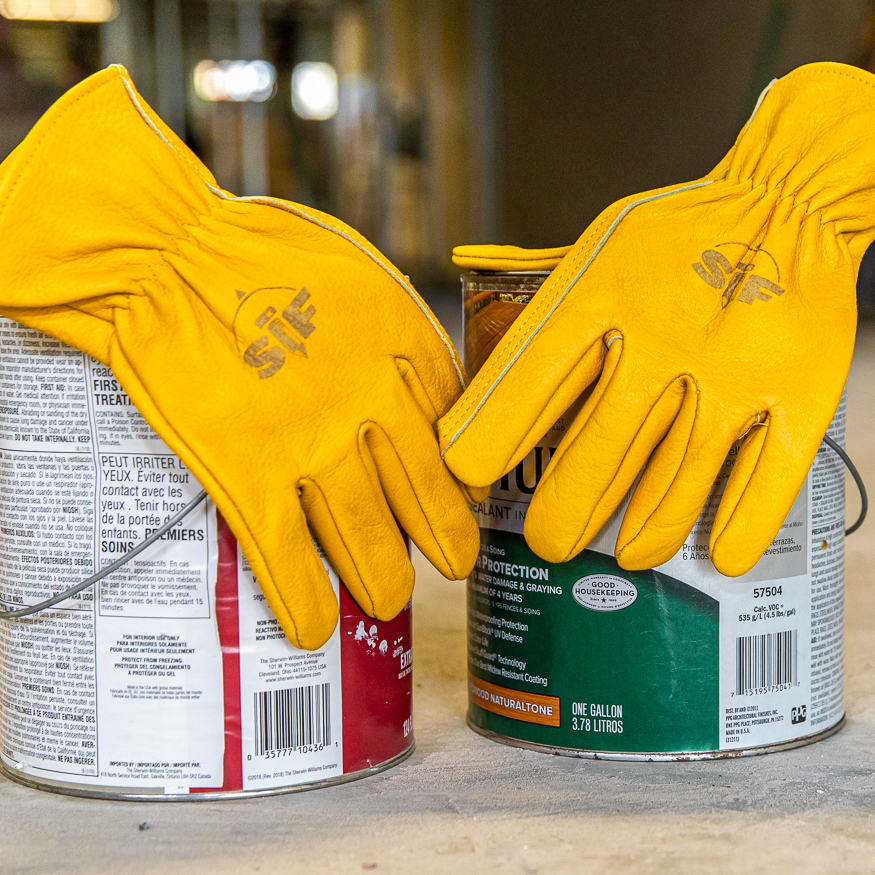 SAFETY
For over 40 years, we've remained committed to providing our members with all the necessary resources to be safe and productive.
Loss Control Services
Our free loss control services help members manage risks while their businesses operate smoothly.
Onsite Visits & Reviews
Our experts will visit members to review onsite safety methods and provide helpful recommendations.
Sample Loss
Control Plans
Our team provides sample loss control plans to help our members implement ideal safety practices.
Toolbox
Talks
We offer presentations to better educate our members on beneficial safety information.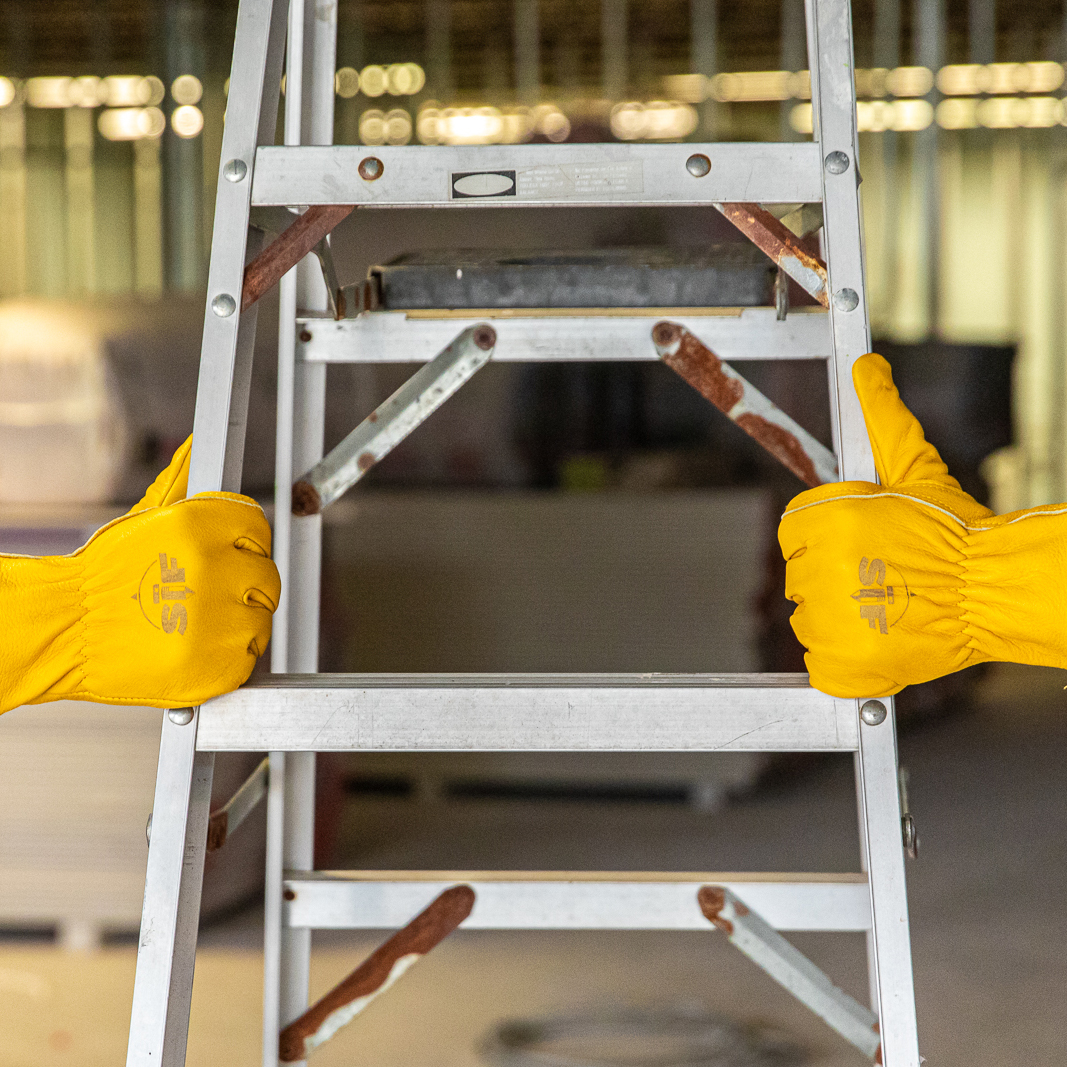 Benefits of Being a Member
Being a member of the Louisiana Home Builders Association and the HomeBuilders Self Insurers Fund comes with a plethora of benefits. From discounted rates to educational opportunities, our members can take advantage of these offerings while making an impact on our industry.
Advocacy
We are the voice of the home building industry.
Education

We want to educate our members to help them grow and succeed.
Marketing & Networking
Countless marketing and networking opportunities are readily available throughout the year.
Money Saving Benefits
By being a member, you receive a variety of advantages and savings.
Who We Cover
We keep our members and anyone working on their job site covered. Learn more about the classification codes we cover and how we protect our members.
This all-inclusive class code includes businesses that provide residential and commercial (up to three-stories) heating, ventilation, air conditioning and refrigeration installation, service or repair. Related services like wiring and sheet metal work associated with HVAC systems are also included.
This code applies to lumberyard employees and dealers engaged in selling and distributing other new building materials, including sand, gravel, lumber, finished millwork, roofing materials, plumbing and more.
This workers' compensation class code applies to employees of building material dealers, home improvement centers and lumberyards who engage with store operations.
This code includes all employers engaged in the erection or installation of metal or metal-covered doors or door frames. This classification also applies to the erection of railings or fencing above the first-story level.
This class code applies to installing wallboard, sheetrock, drywall, plasterboard or cement board in private or *commercial residences, including drywall framing, the taping of seams or joints, application of joint compound and sanding. This also includes the installation of light gauge steel by wallboard installation contractors or specialty contractors.
*Commercial residences must be three stories and under.
This applies to employers engaged in any ground-supported paving or repaving involving flat work with cement or concrete and performed on streets, roads, floors, driveways, yards, parking lots, sidewalks or airport runways.
This code applies to employers engaged in masonry work for residential, commercial and industrial construction, utilizing brick, cinder block, concrete, cement, stone, slate, lime, marble and glass blocks. The classification does not include the building of forms or the pouring of concrete.
This code applies to specialist contractors and employers installing tiles made from stone, mosaic, terrazzo or ceramic onto interior walls and floors and who perform tile, stone, mosaic or marble work.
This code covers general carpentry work not otherwise classified in the Basic Manual. Operations include but are not limited to, the construction of wooden bridges and decks, the setup of gazebos and trellises, the setup of plastic playground equipment, and carpentry repair work involving termite control.
This code applies to commercial concrete operations, including the construction of buildings, locks, self-bearing floors, dams, foundations, grain elevators, piers and silos. It also includes form erecting, steel reinforcements and form stripping.
Benefits of SIF Membership:

From safety resources to dividend advantages and marketing and networking opportunities, the benefits of becoming a member of the Louisiana Home Builders Association and HomeBuilders Self Insurers Fund are endless. Become a member and start benefiting today.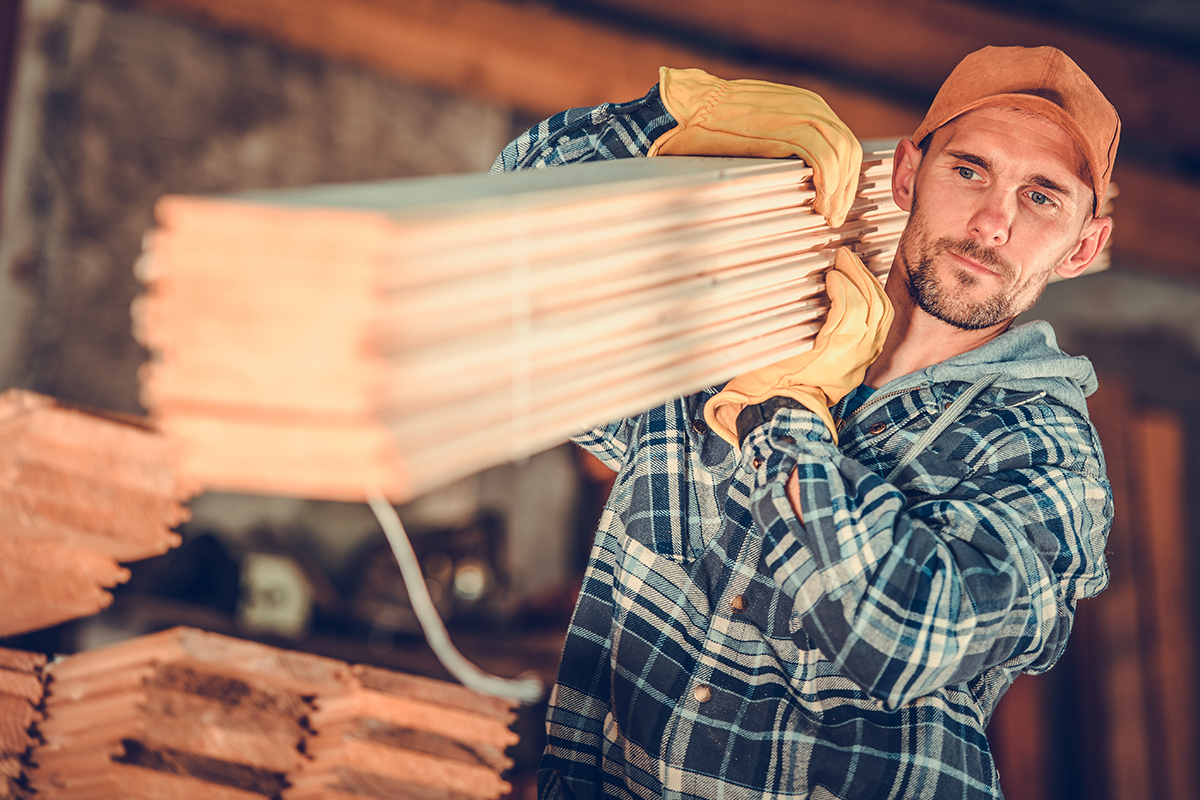 Recent News
November 22, 2023
What do you think real members and agents of the HomeBuilders Self Insurers Fund love most about the fund? Is it the networking opportunities? How about
[…]
October 24, 2023
October is Careers in Construction month and we wanted to highlight some of our amazing members that make up the best of the construction industry. We
[…]
October 2, 2023
For 40+ years, we've helped members stay safe and productive by offering essential resources for increased safety awareness. Some of these resources include a 10-point safety
[…]