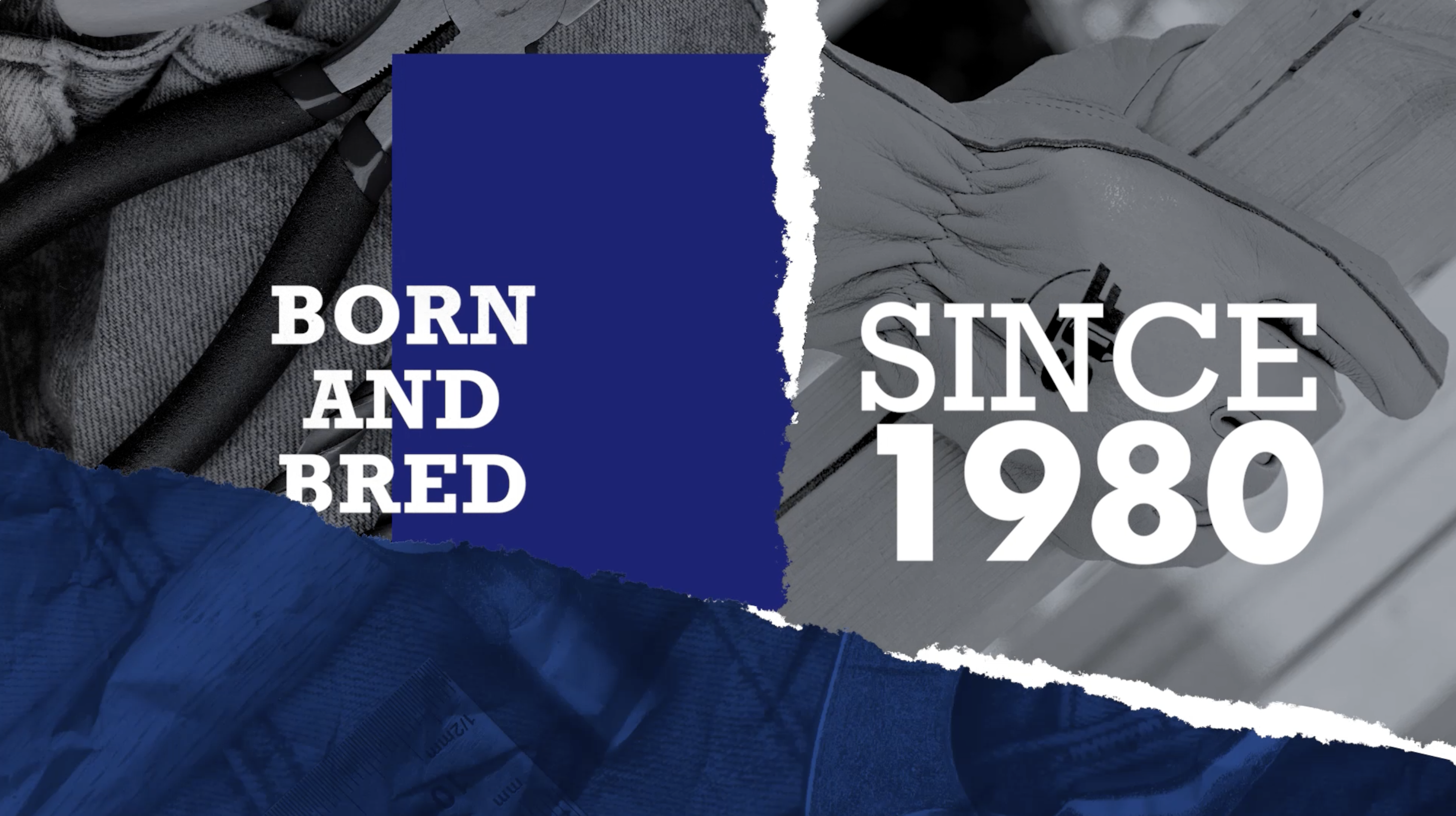 Workers' Comp for Louisiana's Hard Workers
January 20, 2023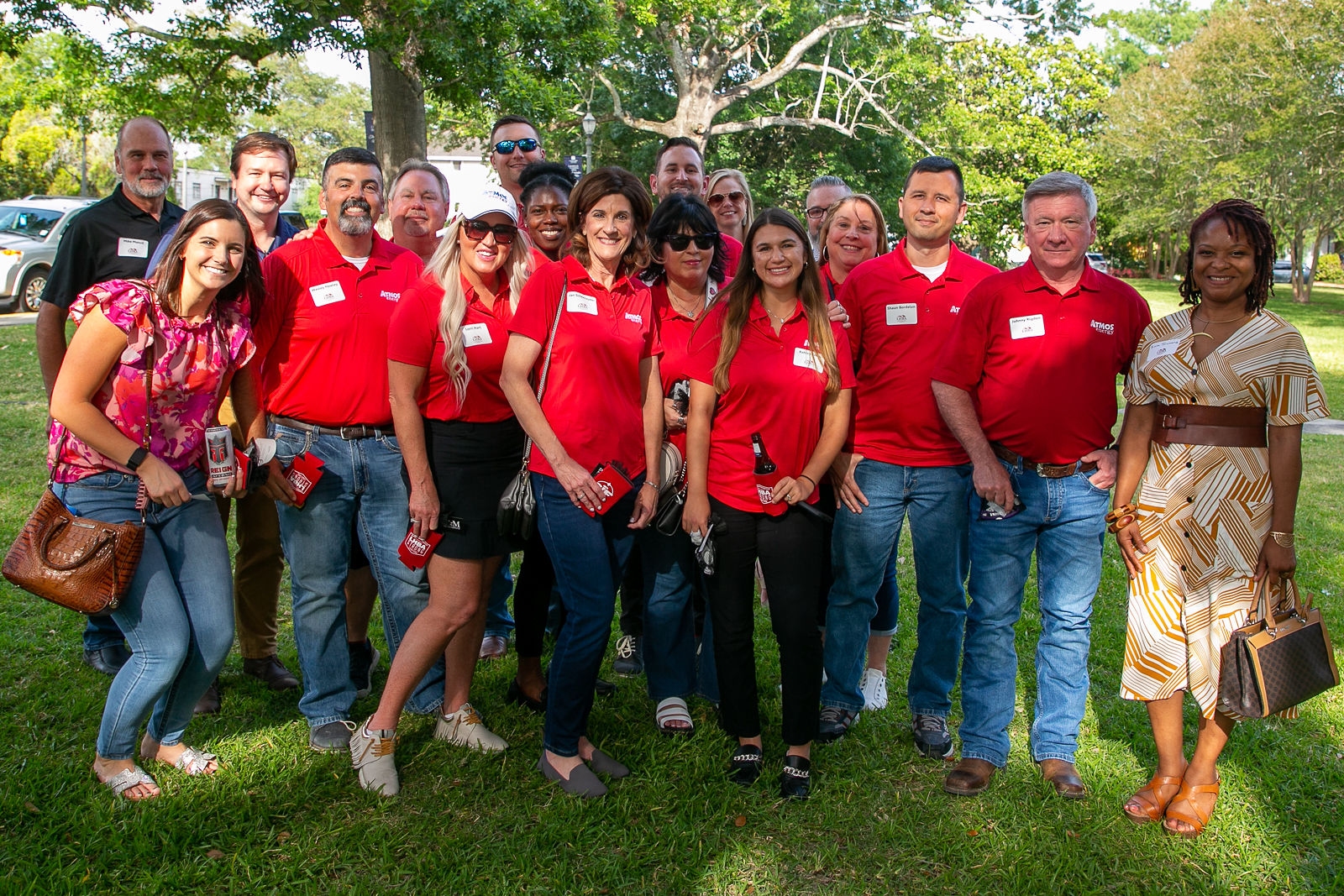 HomeBuilders SIF Sponsored the 2023 LHBA Crawfish Boil
May 15, 2023
Hear from Michael Dupin, CEO of Michael Dupin Construction Company and member of the Homebuilders Association of Northwest Louisiana, on the benefits of his membership with HomeBuilders SIF.
At HomeBuilders SIF, we keep our members covered because we care. Through our personable customer service and advantageous benefits, we provide our members with all of the necessary resources to be safe, successful and productive.
Interested in becoming a member of HomeBuilders SIF? Reach out to us at lhbasif.com/contact to learn more!