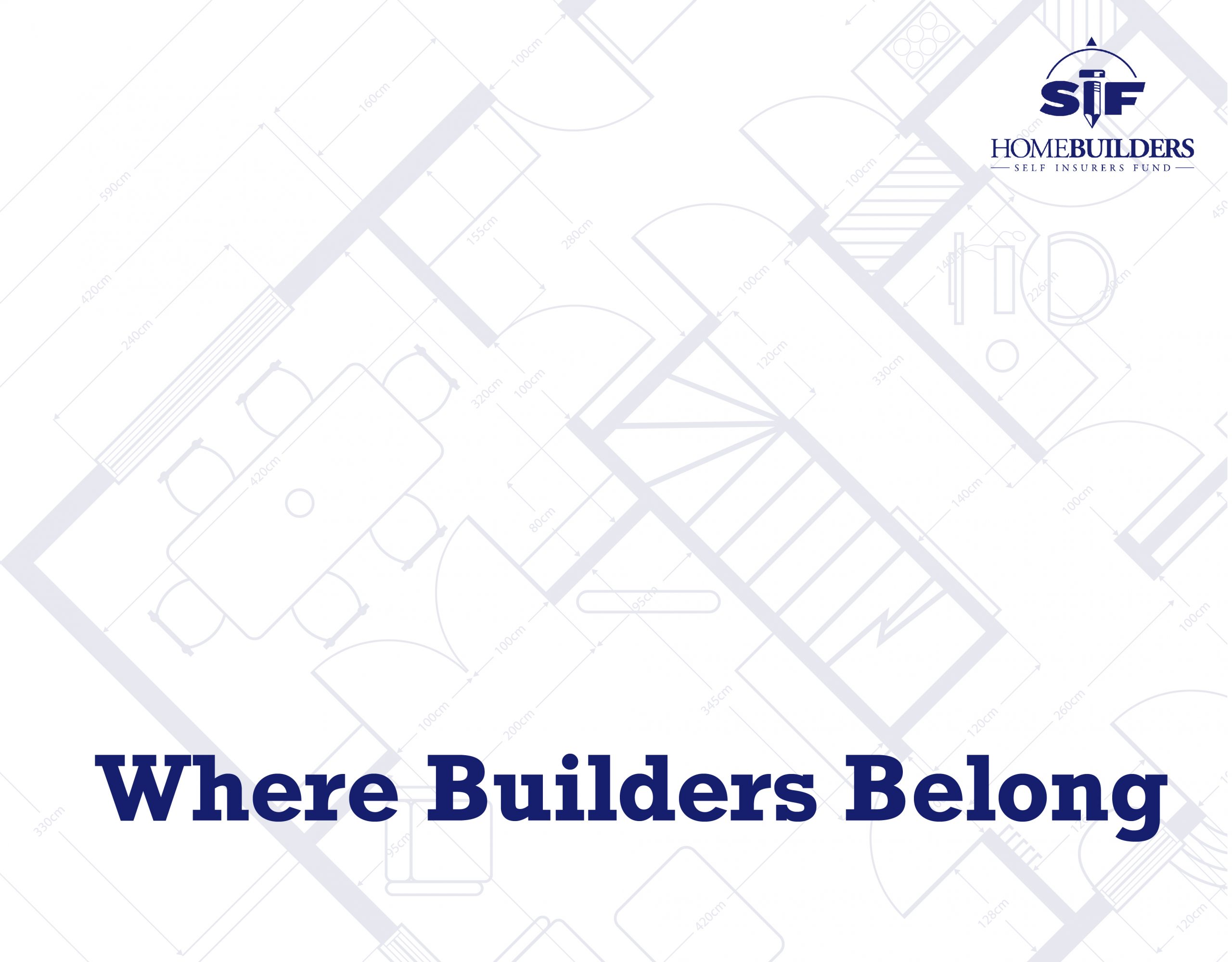 Where Builders Belong
March 31, 2020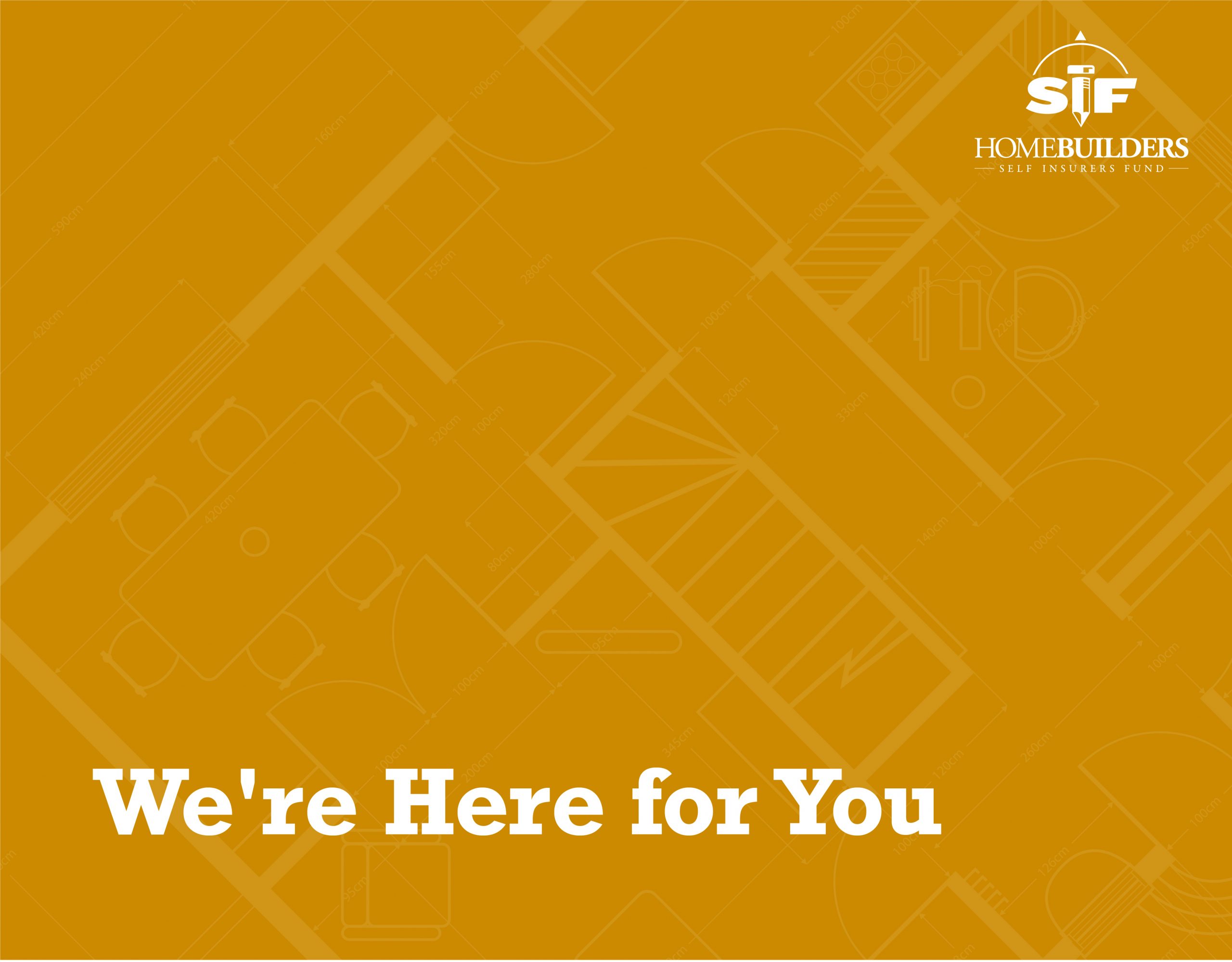 We're Here For You
April 15, 2020
Randy Noel: Keeping Member Interests at Heart
Nothing makes our team happier than knowing we have helped a member throughout the entirety of a career. We work extremely hard to form long-term, trusting relationships with our members and view stories like Randy Noel's as invaluable accomplishments.
Randy is a custom homebuilder based in Laplace and opened his own company in 1984. When he first started, he knew he needed workers' compensation from a group that understood him and his industry. After researching other alternatives, he bought a policy with us and has been a loyal member for over 35 years.
Randy appreciates the value and knowledge we bring beyond our policies. He understands our work always keeps our members' interests at heart.