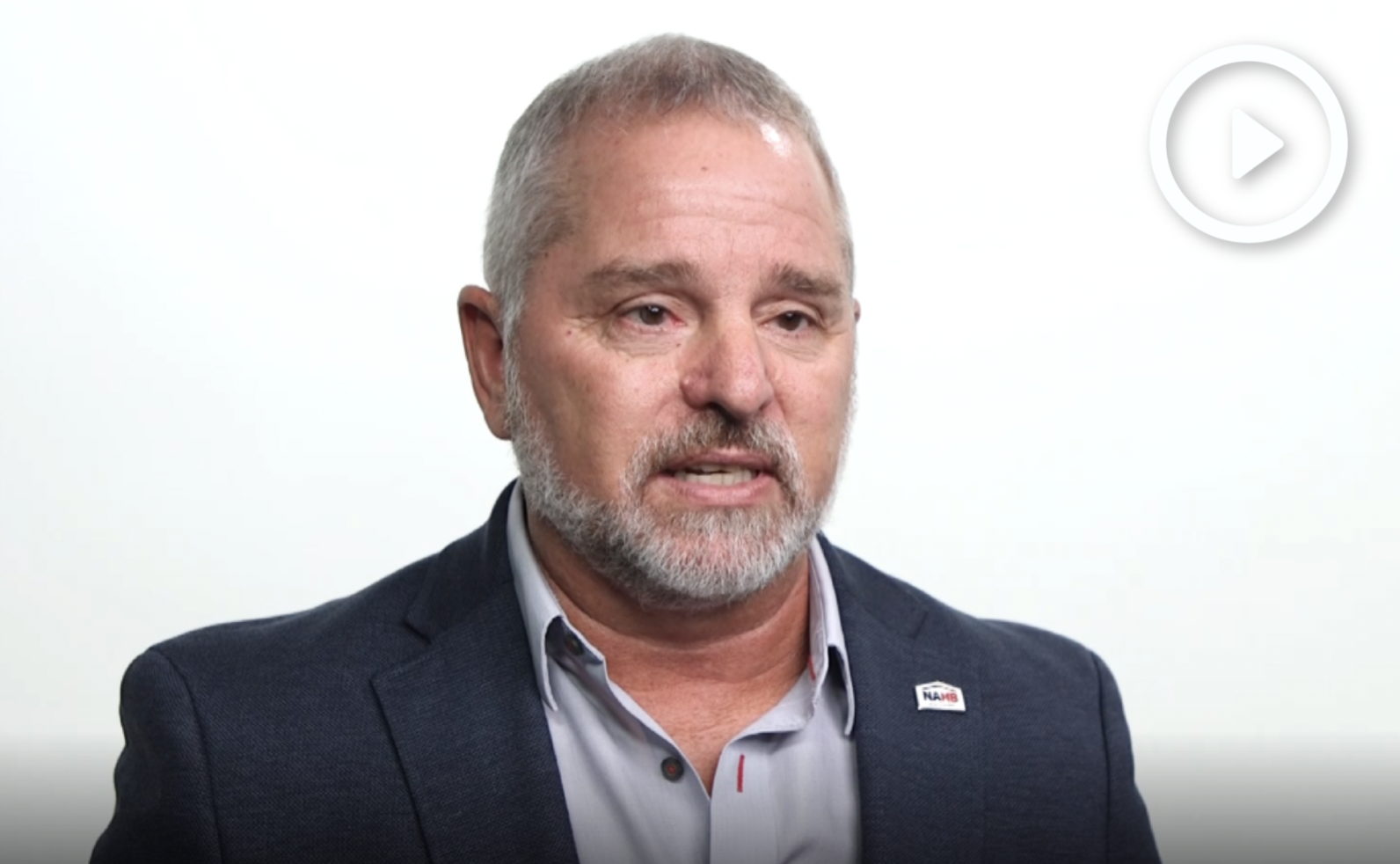 LHBA Endorses HomeBuilders SIF
December 3, 2021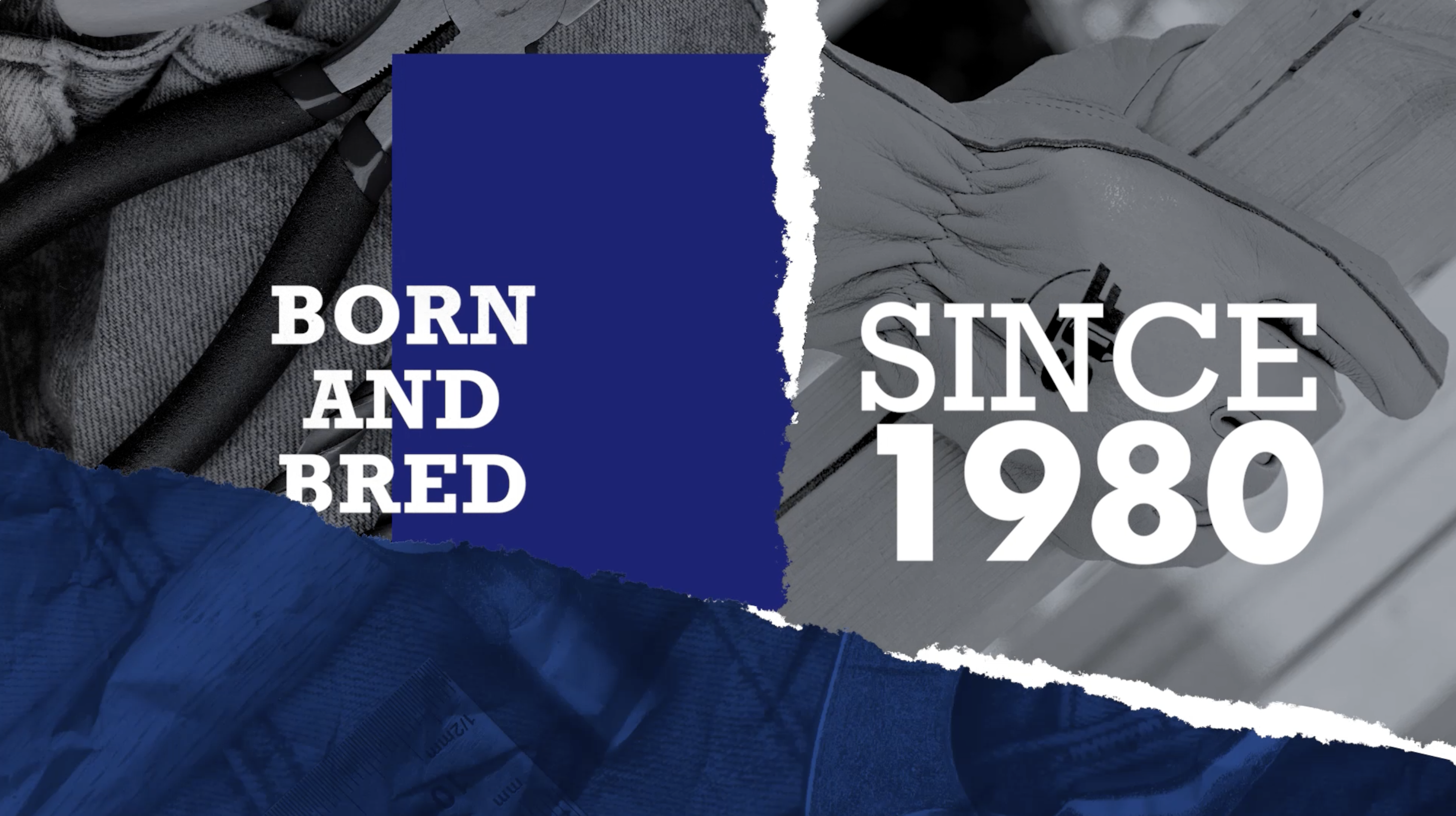 Workers' Comp for Louisiana's Hard Workers
January 20, 2023
HomeBuilders SIF hosted its WCX Portal Conference to introduce agents to its new connect portal! The new portal includes agent features like real-time reports and updates, paying on behalf of members, instant policy access, seeing what we see, and writing new business capabilities. 
With the portal, members will also be able to view their policy documents in real-time, pay online and instantly see payment posts, and access real-time status information. 
From discounted rates to educational opportunities, being a member of the Louisiana Home Builders Association and HomeBuilders SIF comes with a plethora of benefits! Learn more about you can benefit as a member.