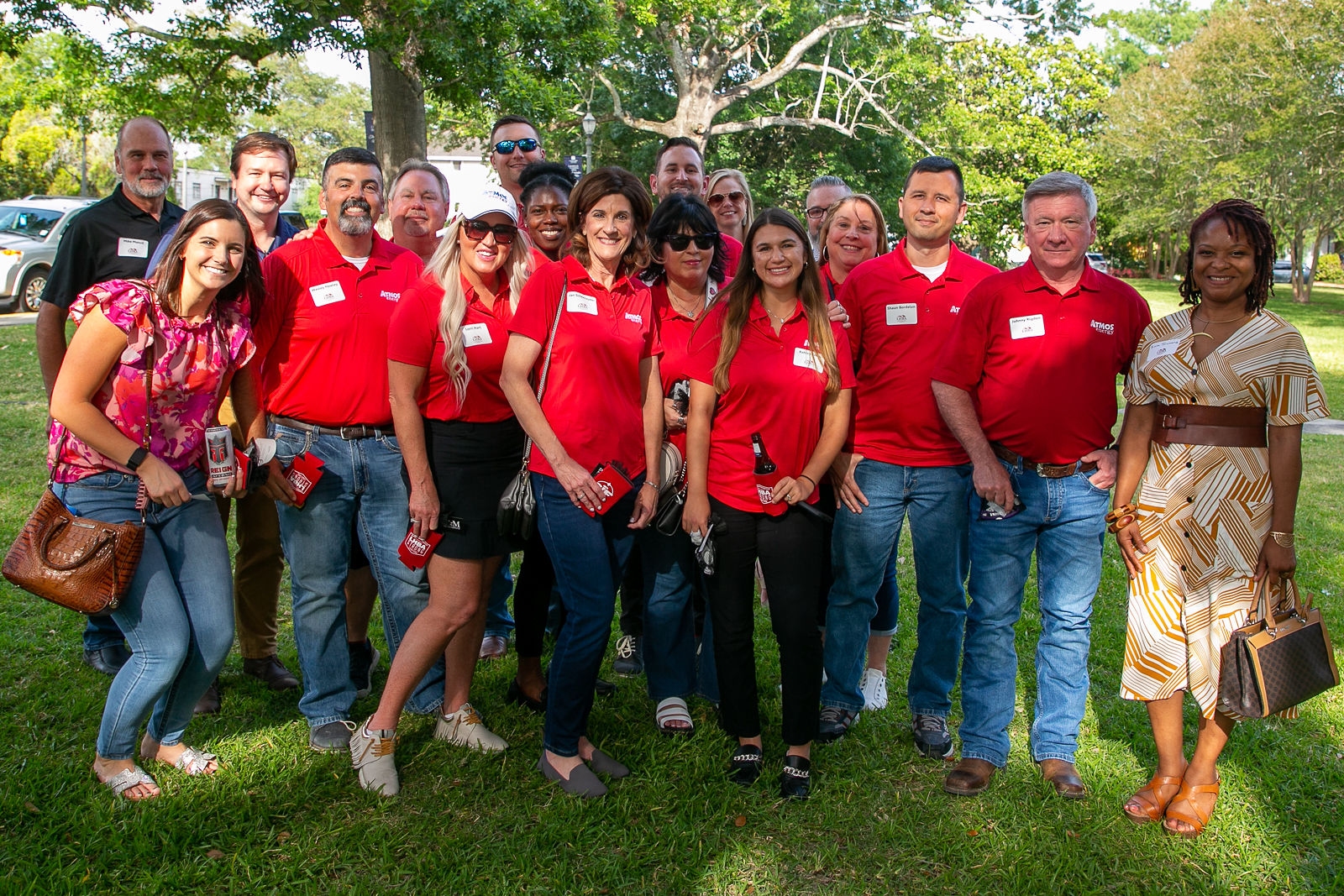 HomeBuilders SIF Sponsored the 2023 LHBA Crawfish Boil
May 15, 2023
In warmer months, it's important to stay aware, stay hydrated and stay safe when outdoors. With hotter temperatures, heat strokes and heat exhaustion can sneak up on you. Since July is Extreme Heat Awareness Safety Month, we're here to let you know the different types of heat-related illnesses, their signs and symptoms and to give you some tips that can help you prevent falling ill this summer. 
Types of Heat-Related Illnesses:
Most people only think of heat strokes when they think of a heat-related illness; however, the truth is there are a lot of medical emergencies that can happen when engulfed in warmer weather. 
Heat Stroke 
According to the Centers for Disease Control and Prevention (CDC), heat strokes are the most serious of all heat-related illnesses. It occurs when the body cannot process or control its temperature. A heat stroke can cause permanent disability or even death if not treated immediately.
If any of the below symptoms occur, seek immediate shade (or preferably air conditioning if available) and call 911. Until help arrives, place cold towels or water along the neck, underarms, forehead and anywhere you can to help cool the body down.
Signs and Symptoms:
Confusion

Headache

Dizziness

Dry skin (no sweating)

Nausea

Losing consciousness
Heat Exhaustion
Heat exhaustion, while not as severe as heat stroke, is still a very dangerous illness caused by extreme heat. Heat strokes and heat exhaustion are very similar; however, it's important to know the difference. It occurs when the body becomes overheated. Without taking action, heat exhaustion can quickly turn into a heat stroke. 
If you, a coworker or an employee experience any of the symptoms below, seek immediate air conditioning or shade to cool down. Similar to heat stroke reaction measures, place cold towels over the body in an attempt to bring the body temperature down. 
Signs and Symptoms:
Moist skin

Fatigue

Dizziness

Weak, rapid pulse

Nausea

Muscle cramps
Heat Cramps
Lesser known, heat cramps occur when your body lacks the proper nutrients due to the heat, causing your muscles to tighten and spasm. This can also be a precursor of early heat exhaustion and is important to take seriously. 
If you experience any of the following signs or symptoms, get out of the heat and grab a drink or snack containing a high amount of electrolytes. Additionally, massage your muscles or place a cold press on the affected areas. 
Signs and Symptoms:
Clammy skin

Tiredness

Nausea 

Heavy sweating

Muscle cramps
Sunburn 
While not officially classified as a heat-related illness due to its cause of the sun and not direct outdoor temperature, sunburns are still something to keep an eye out for. Sunburns can lead to more serious illnesses like heat strokes and exhaustion as well as skin cancer. 
When you get a severe sunburn, your body can react by treating it as an infection, which can cause your inner body temperature to rise and make you feel warmer. If you continue to have access to the sun and warmer temperature, this could lead to further damage and lead to more serious heat-related illnesses.
If you have a sunburn, it's important to stay out of the sun/heat and add moisture to the affected area. Additionally, you will want to rest and allow your body to fully treat and heal the damaged skin. Applying cold compresses can alleviate some of the pain associated with the burn. In serious cases, you might need to visit the emergency room. 
Signs and Symptoms:
Red, itchy skin

Drowsiness

Irritated eyes

Swelling

Headache

Blisters
Prevention
To help prevent heat-related illnesses, it's important to teach your employees about the dangers of them. This can be emphasized through short-term or long-term effects. 
Create time frames for your employees to drink water or get cool air. This helps their body receive a break and promotes regular water intake.

Wear sun-protective gear to help keep your skin away from harsh sun rays that can cause sun damage and expose them to additional warmth.

Work in times of the day where the temperature is the lowest (early morning, later evening)

Have medical personnel on site for emergencies.

Be proactive, not reactive. Ensure everyone is prepared for the day ahead with extra fluids and cooling agents. 

Add shaded areas to your worksite where employees can rest if they feel faint or unwell. 

Develop a workplace environment where your employees feel safe and comfortable resting when needed for their health and safety. 
Download our Summer Heat Toolbox Talk at https://sifsafety.com/ to learn more about summer heat illness prevention.